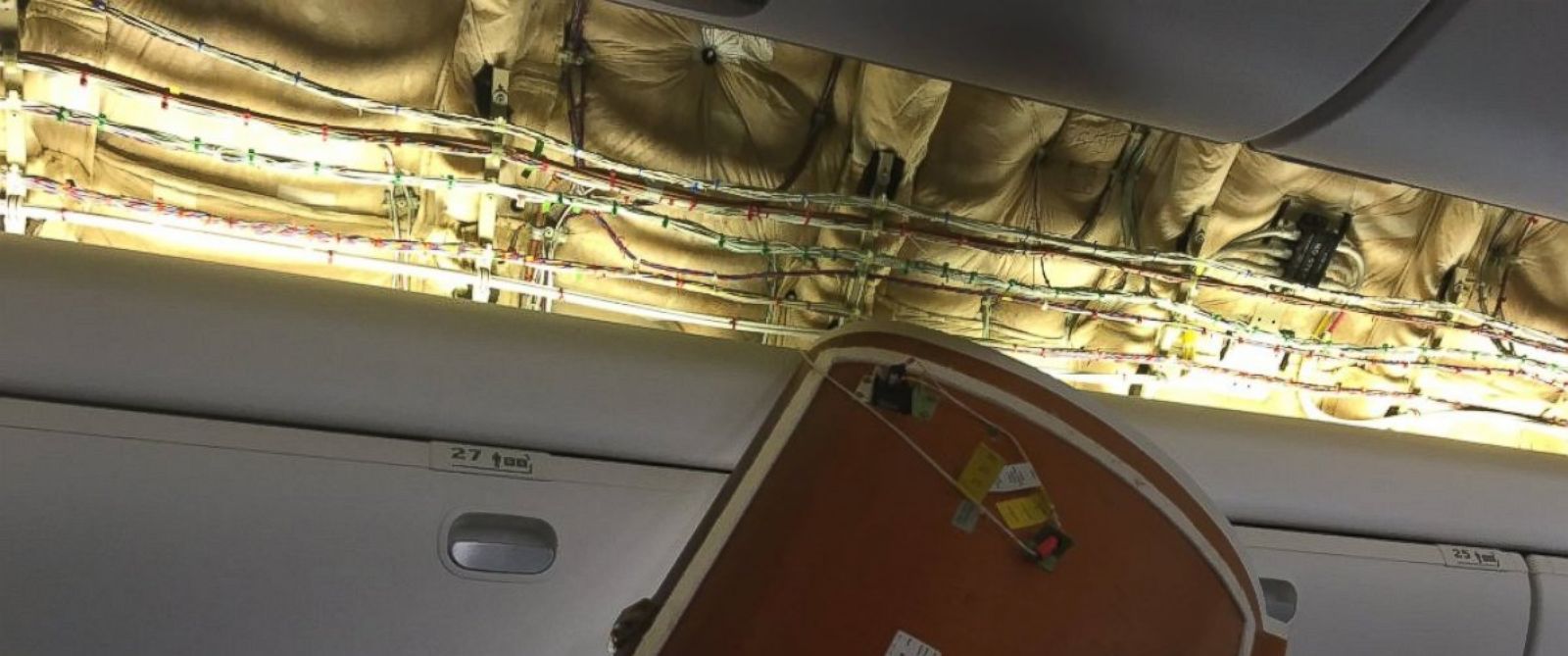 A United Airlines flight landed safely at Newark Liberty International Airport in New Jersey after several interior panels fell down in mid-flight.
The problem occurred on United flight 557, a Boeing 767, on its way from Houston, Tuesday.
There were 214 passengers on board. No injuries were reported, according to a United Airlines spokesman.
Video from one of the passengers appears to show exposed wires on the ceiling as someone holds up the ceiling panel.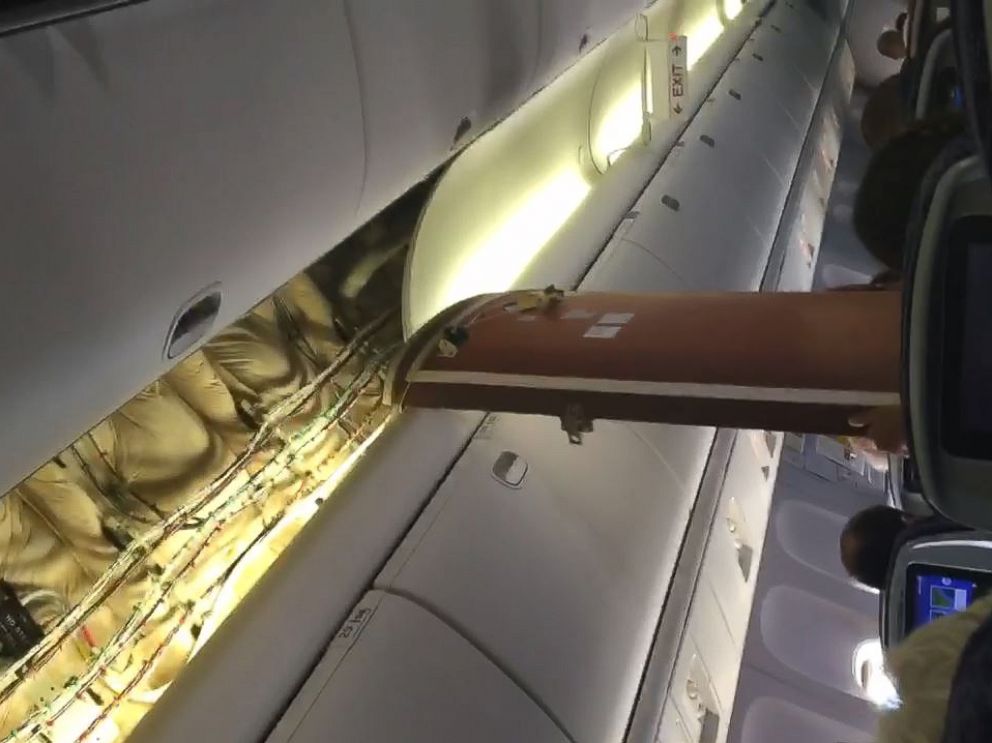 The plane is out of service and in maintenance, the company said.
The Port Authority said the plane touched ground but needed to take off for a re-landing.
There were no plane parts on the runway, the official added.